LookyLooky offers the support you need in marketing, sales or strategy.  Weither you have a small project or need a complete new approach, we look at your wishes together with you and get to work.
We work "per project" or completely "as-a-service", you decide what you need us for. 
Are you ready to put your company in the spotlight with an eye for customer perception? Then take a look at our services and our methodology. 

Convinced? Contact us quickly.
Marketing
Marketing is the perception the target audience gets of your business.
It is a crucial aspect for any business, big or small, when it comes to building brand awareness and driving sales. By understanding your audience and responding to their expectations and needs, you can develop a successful marketing strategy that will help your business grow and prosper.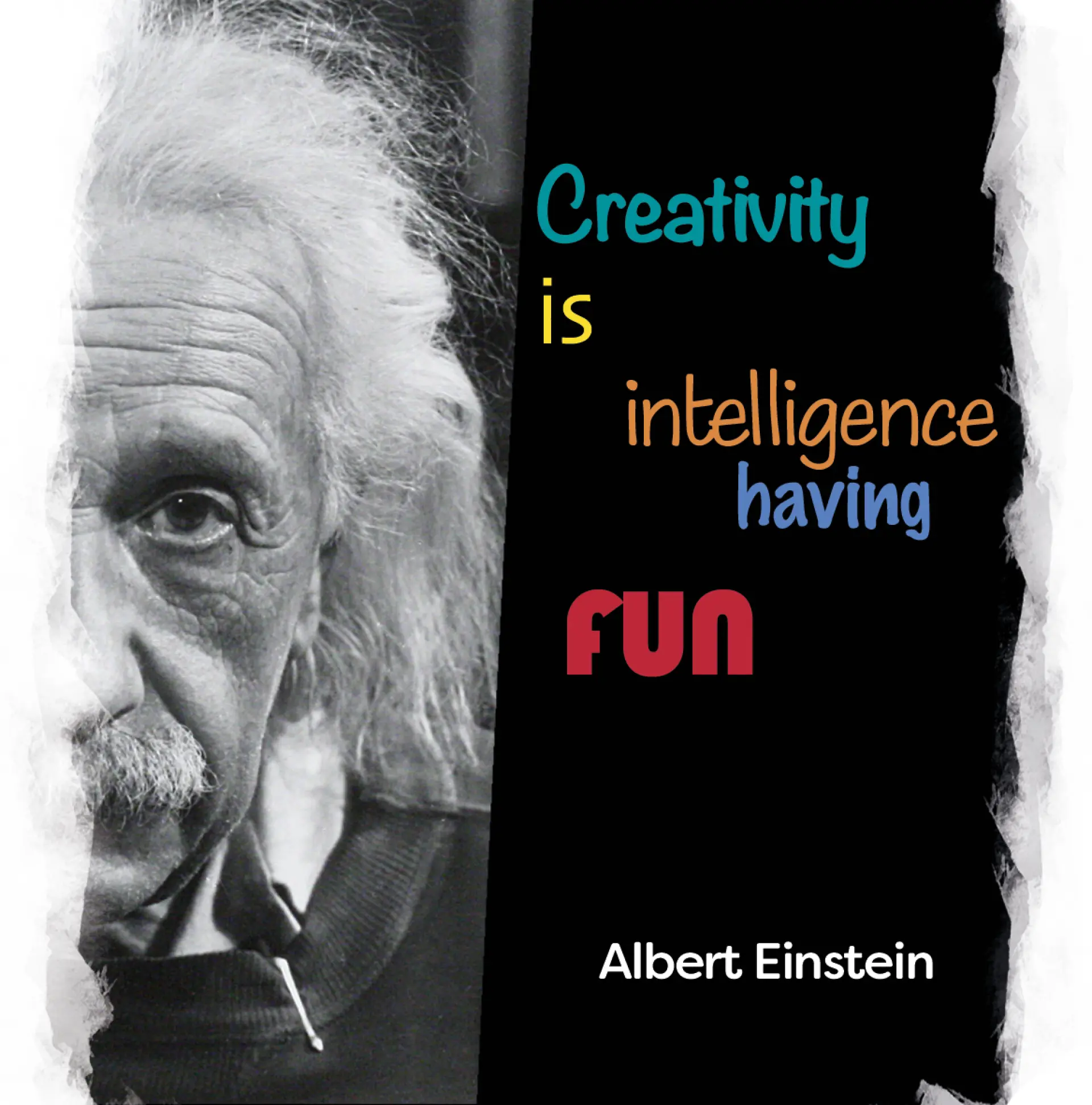 Not a product or service as such, or quick delivery, or pleasant after-sales service, or price, or quality, ... will make a consumer stay. 
Besides your products and services, the image and especially the story behind your company are even more important in today's society, because...
No longer do companies want to be seen, they especially want to be looked at.
Whether it is a complete relooking of your company, a consumer event, the creation of an ad, a brochure, a website or your socials, or the launch of a new product or service, a small project or a long-term assignment, we always opt for a methodical approach and strive for a visible result!  Based on the unicity of your company and your customers, we develop a marketing plan or action with all the necessary components for a targeted approach. 
More...
Watch our roadmap:
ANALYSIS
We focus on all marketing aspects of your business:
Objectives & target groups

Branding (logo, image, brand story, identity and positioning)

Website & Socials

Marketing mix: For online & offline campaigns, from print to social media, all possible channels are been

looked closely

within an efficient plan

Planning & Budgeting (KPI, ROI, etc.)
PLANNING
Based on the analytical inquiries, the strategic plan and the objectives, a complete marketing plan is drawn up. We thoroughly assess what suits YOU and YOUR CUSTOMERS, daring to break "usual trends".
EXECUTION
Now the marketing plan is on the table, LookyLooky offers a range of expertise to support you in all aspects of the roll-out:
Branding, Creation & Design; logo, corporate identity, visuals, photography, video, advertisements, packaging, ...
Websites; design, copywriting, CMS, ...
Offline Marketing campaigns; instore, guerilla, activations, ...
Online Marketing; socials, SEO, SEA, e-marketing, ...
Events; customer events, corporate events, promotional actions, hospitality solutions, ...
MONITORING
Measuring is knowing! We spot the results of the campaigns and adjust where necessary. 
We ensure thorough ongoing analysis to make future plans even more targeted and efficient.
YOUR success is OUR business!
Sales
By definition, the term Sales refers to all activities prior to, during and after the purchase process of goods and services by consumers.
The purpose of sales is to generate revenues and increase a company's profits by successfully marketing its products or services.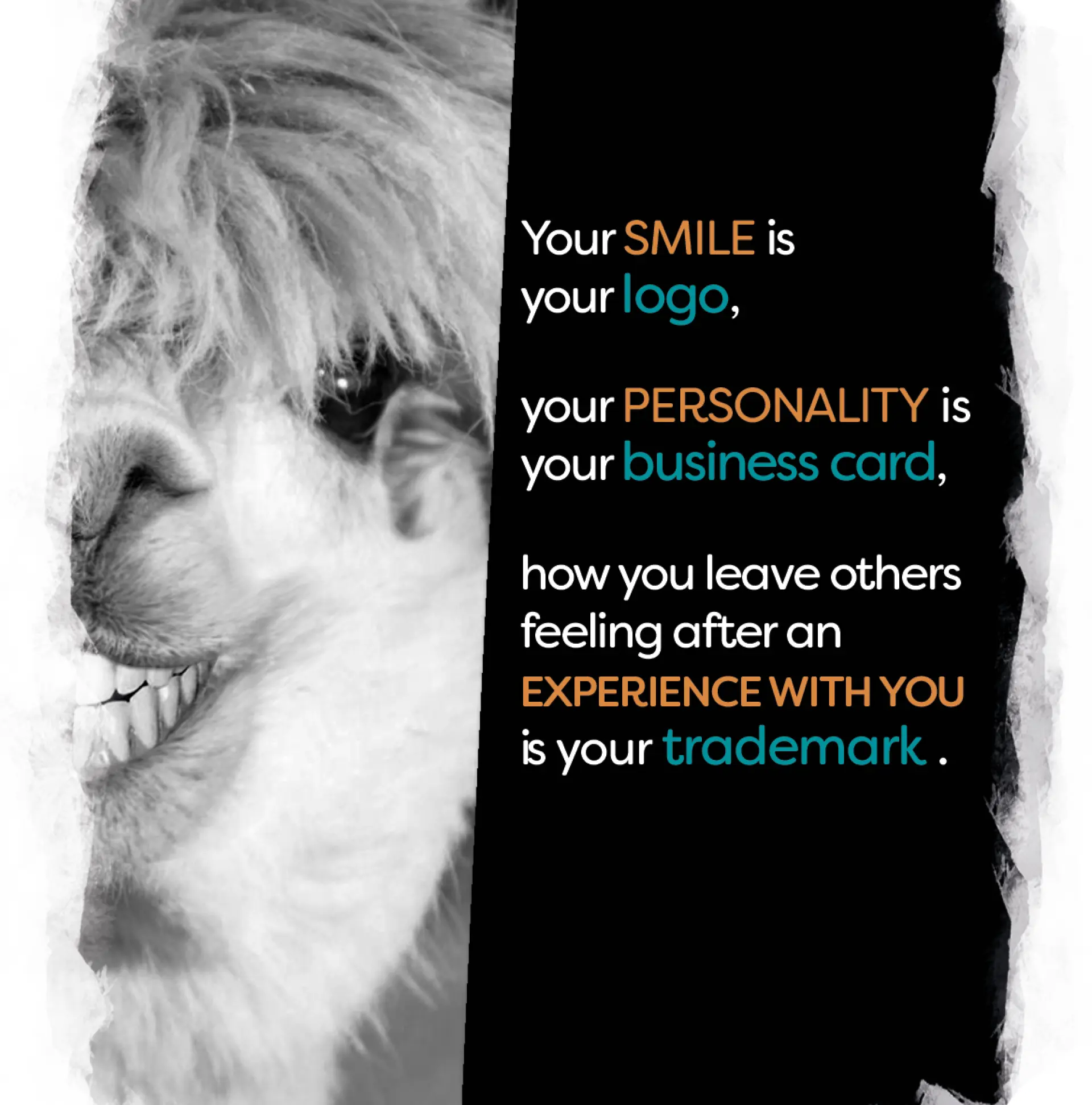 While a marketing plan is mainly aimed at generating awareness, a sales plan focuses on increasing sales through targeted sales actions.
Don't be blind to your consumer's perception and never lose sight of the fact that marketing and sales strategies have to be a perfectly aligned hit before the whole thing converts into sales figures.
At LookyLooky, 'consumer perception' is at the heart of every promotional campaign, because that's where it all starts and ends.
We always make sure we are SEEN, LOOKED at and CONSIDERED, because that's how stable, long-lasting and increased sales and relationships are built.
More...
Make the difference
A standard sales process consists of several chronological stages:
The first reaction with your audience eager for a

SENSATION

that has caught their

attention

.
If the previous step succeeds then you get a chance to initiate an

INTERPRETATION

.
If you succeed in this too, then if the

EVALUATION

is positive, you can count on a direct or indirect sale.
LookyLooky has also SEEN the previous steps but will always LOOK how we can go that one step further.
Our strategic planning, marketing planning and sales planning should lead to

INTEGRATION

. Because once we have entered our customers' brains, we will not let them go!
The strategy around customer perception goes much deeper into what motivates the target audience to keep following your goods and services. FULFILLING your customer's expectation before they proceed to a purchase is something we can do using marketing. INFLUENCING your customer's perception during and after the purchase is the job of our salespeople (*). It is therefore crucial that they bring in an optimal way, the right story to the consumer.
(*)Every person in the company who has direct or indirect contact with the customer is a salesperson.

More than management and marketers, the entire sales department is also involved in shaping the following strategic steps;
Defining

vision & mission

Visualizing

the SMART objectives: Revenue & sales figures

Facing

customer profile & segmentation

Fix

positioning & value proposition

Regard

communication & sales channels → Sales funnel & account plans

See through

concrete action plan
LookyLooky supports you in all areas;
Setting up and monitoring sales strategy

Initiating tools (CRMs, Lead generation software's) or creating customized ones

Sales mix actions (inbound, outbound, field, ...)

Customer Care efficiency exercises and training

Measuring and analyzing Customer Experiences

Coaching & training of the outbound Sales Team
Strategy
A business company without a strong strategy is like a skipper sailing without a compass.
You can hold a course, but you have absolutely no idea where to go. With some luck, you arrive at a destination, otherwise you remain staring and bobbing at sea.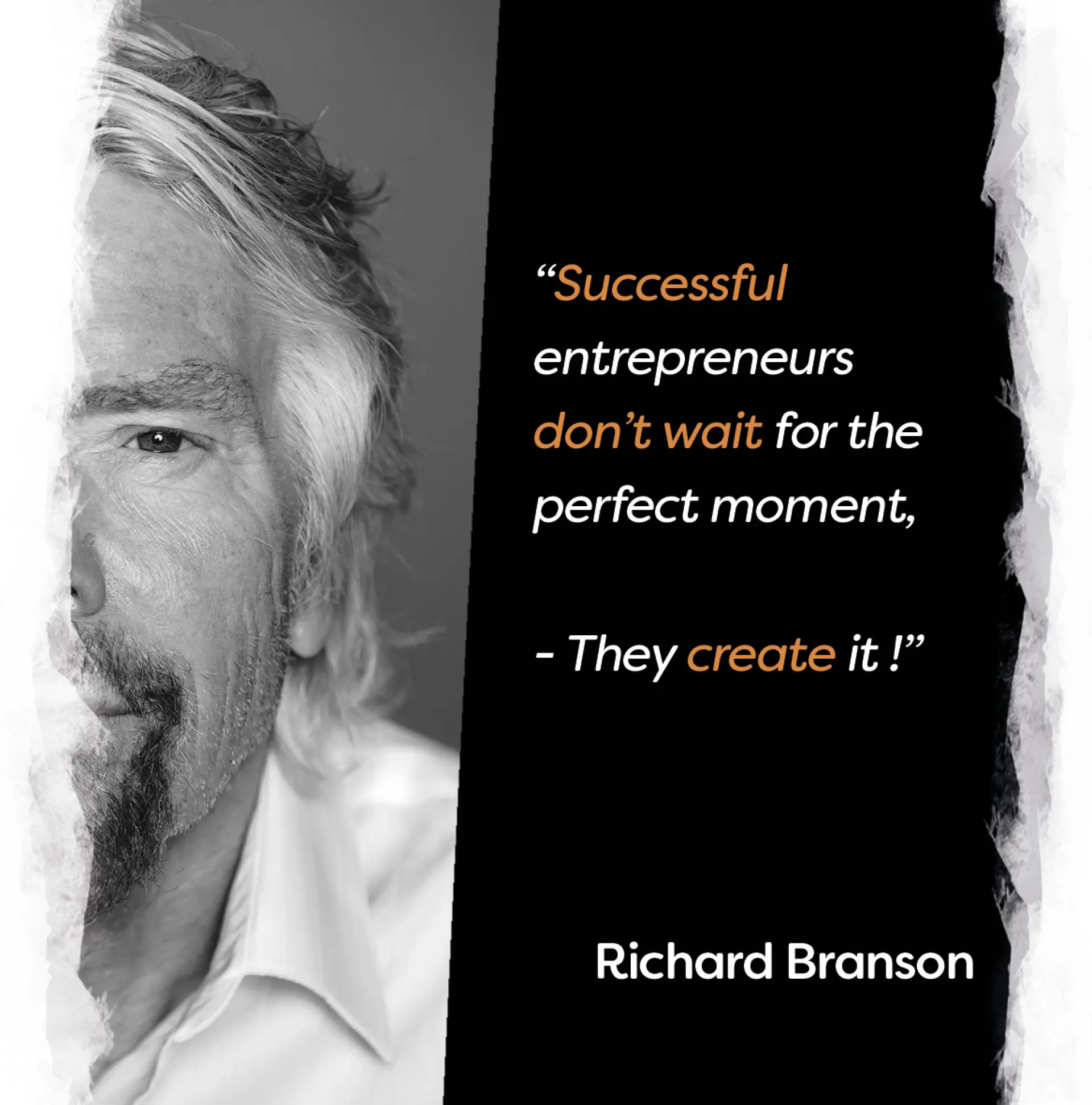 A clear mission, vision and strategy are necessary to ensure the growth of your business.
Strategy is your view of the future and footing to work with on a daily basis.
LookyLooky always has an original look on things, including your business.  We get to work with a set of tools and templates that make it as easy as possible for you. Focused on clear answers and solutions, the primary goal is 'getting things moving'.
More...
What to expect?
ANALYSIS
We determine the needs and goals of your business and those of your target audience. What do you hope to achieve -versus- what does a client wish to obtain? We focus on the who, what, why and how.

We survey competitors, the current customer base and your own accumulated data, leaving nothing to chance!

We do a full audit of your current processes and

have an eye

for the pain points. We go to the bone to then

anchor

each block into a true

success story

. A

fresh look

can work wonders.
STRATEGIC PLANNING
Together we determine the 'Mission -

Vision

' based on the added value of your business.
We

oversee

the challenges and pitfalls via a business dashboard model.

Together with you, we draw up a long-term strategy and translate it to all levels of the company.

We work out a concrete action plan so that each of your employees has

an eye

for change and is on board with the story.
In

TEAM

, you make the difference. 

PROCESS AND ELABORATION
We

look at

the strategy as a tactical and operational plan.
We

inspect

the right tools and processes to roll out the strategy.

We

observe

an appropriate communication plan and make it

insightful

to all stakeholders in and outside your company.

Throughout the process, we don't just stand by and

watch

, but we guide you every step of the way. 



Division of Dicaza bvba                                  Kleemstraat 7 - 1741 Wambeek                                     info@lookylooky.be                                        +32 2 304 68 29