Need someone to take a fresh look at your business? Been there, done that?
Not at LookyLooky. We "look" at your business in depth, height, length, width, at the front, back, top, bottom and always with a different point of view.
And don't be alarmed,... because when we meet, the necessary mughshots will always come into play. 
Our Looks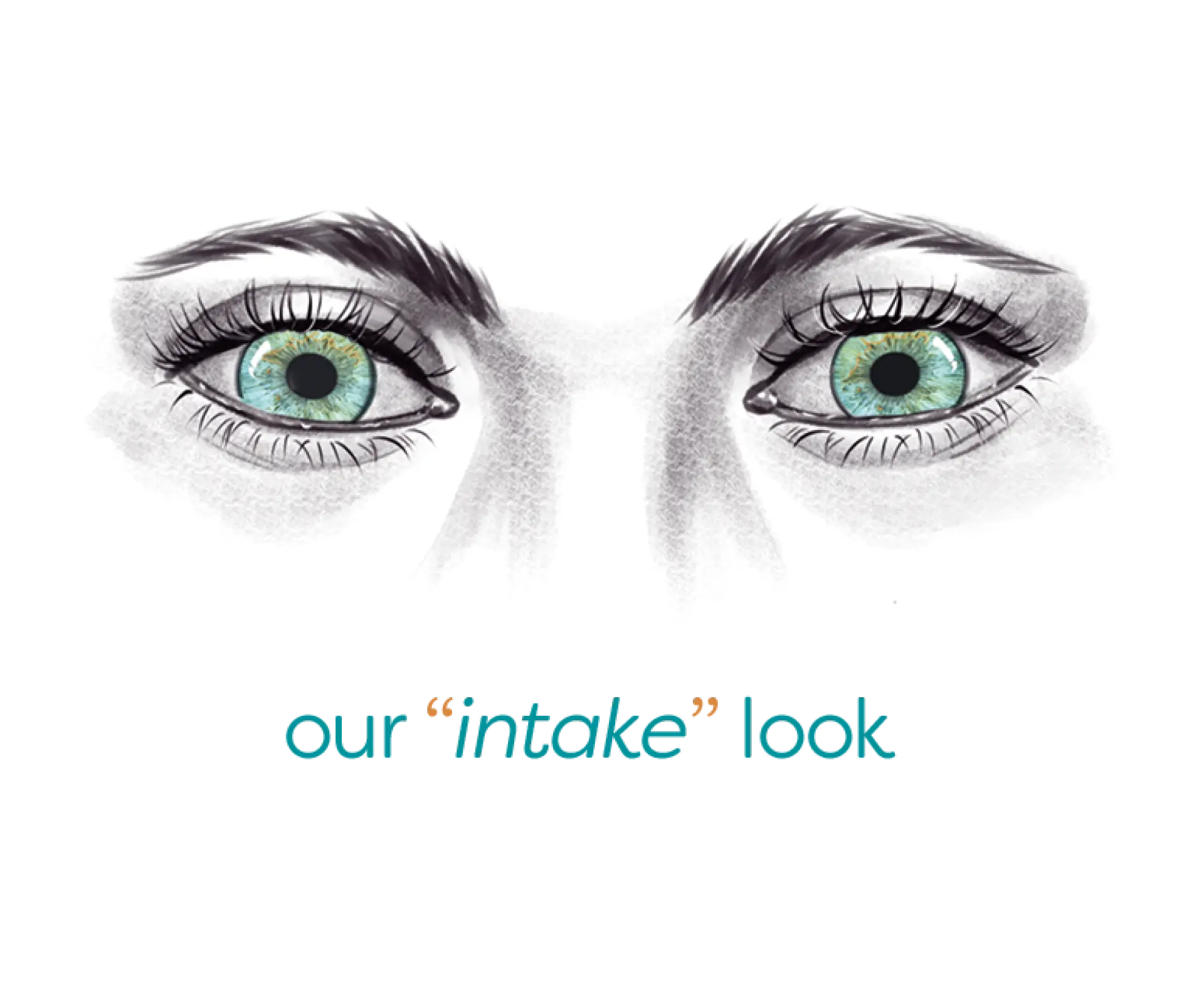 Focused, analytic, critical and interested
We get to know you and your company and will especially listen carefully to your needs and expectations.?
Whether it concerns a small project or a complete transformation, it doesn't matter, we focus on your target.?
Together we review the existing vision and strategy and make agreements about the budget and the desired planning. ?
Now it looks like we are ready to startup for you.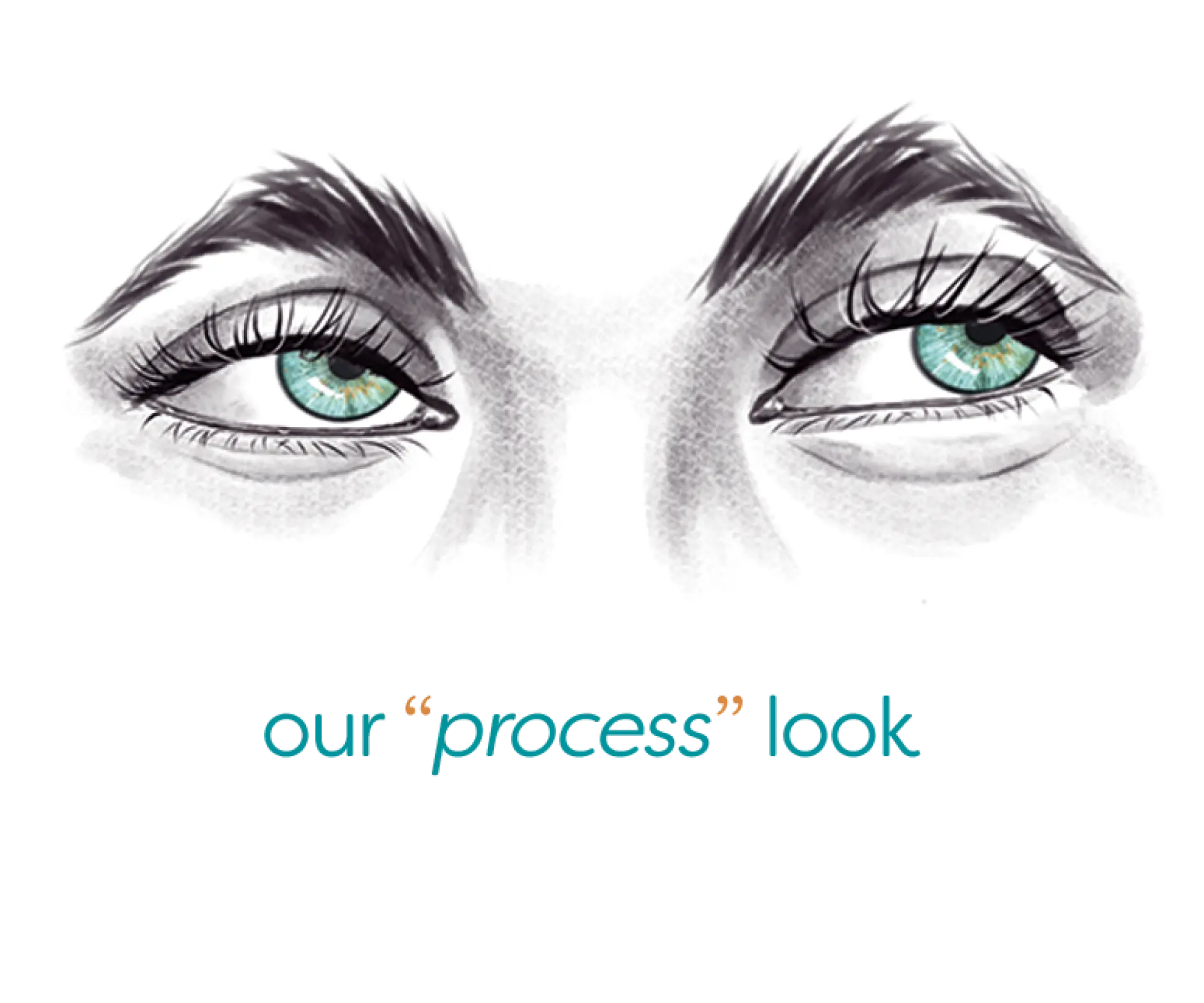 Questioning, thinking, considering and inspired
Based on the briefing, we analyse the market, the customers, the perception and your project as such. ?
Where should the project take us? What is going well? Where is room for improvement? Which ressources do we have available? What is feasible? These are all questions that are answered in a first action plan.?
Till now nothing but standard procedure. In the next phase we pour a bit of LookyLooky sauce over it.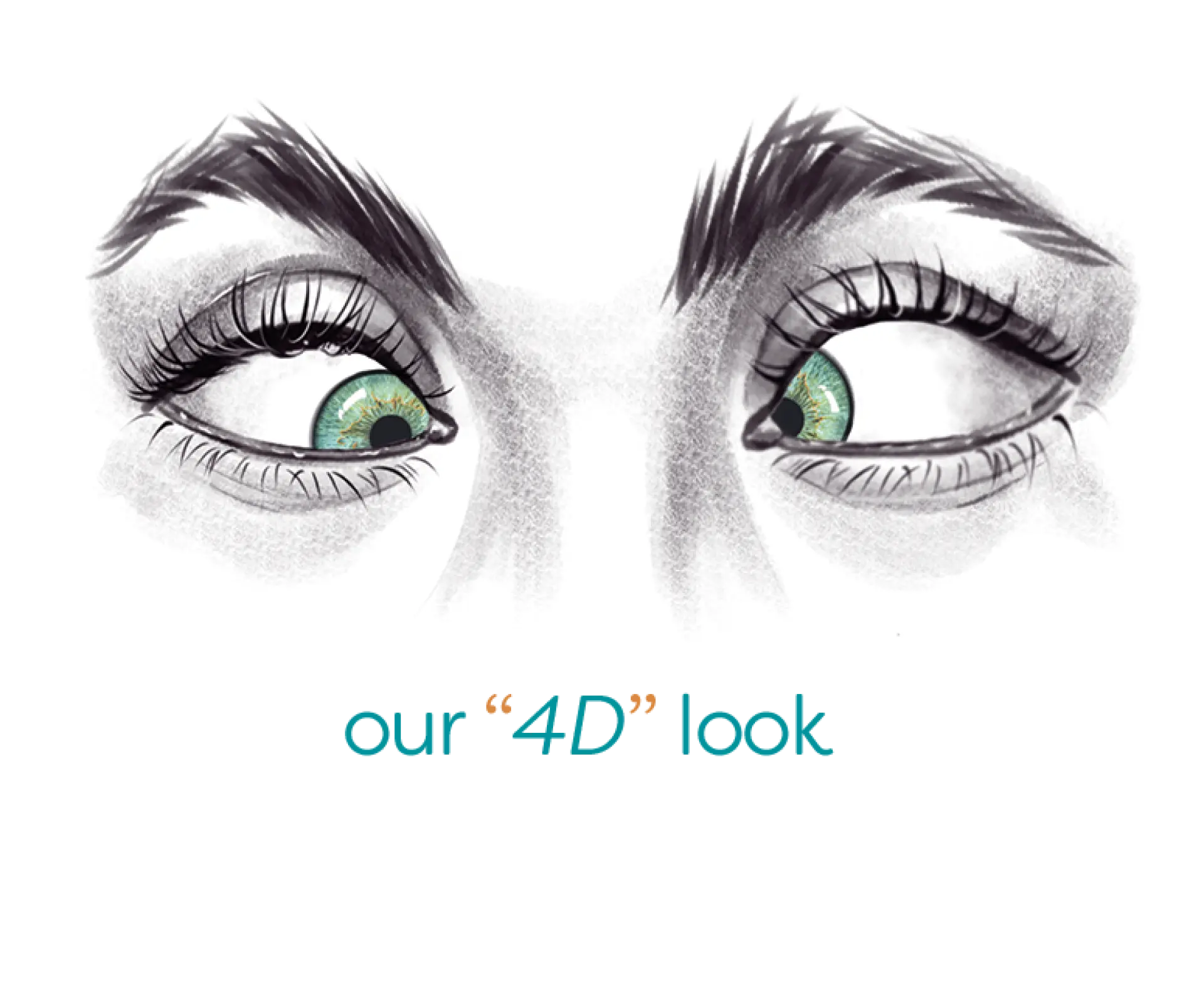 Creative, different, daring and 360°
Now that we have an initial plan of action, we're really going to look at it from all angles and stretch it to the max. ?
Before being presented, the plan must pass the -core value- test;?  
Innovative: is it creative enough??  
Differentiating: is it something different??  
Audacity: is it daring enough or can we stretch it even further??  
Sustainable: we make a 360° analysis of timelessness and the ecological, ethical and ethnically responsible character of the project.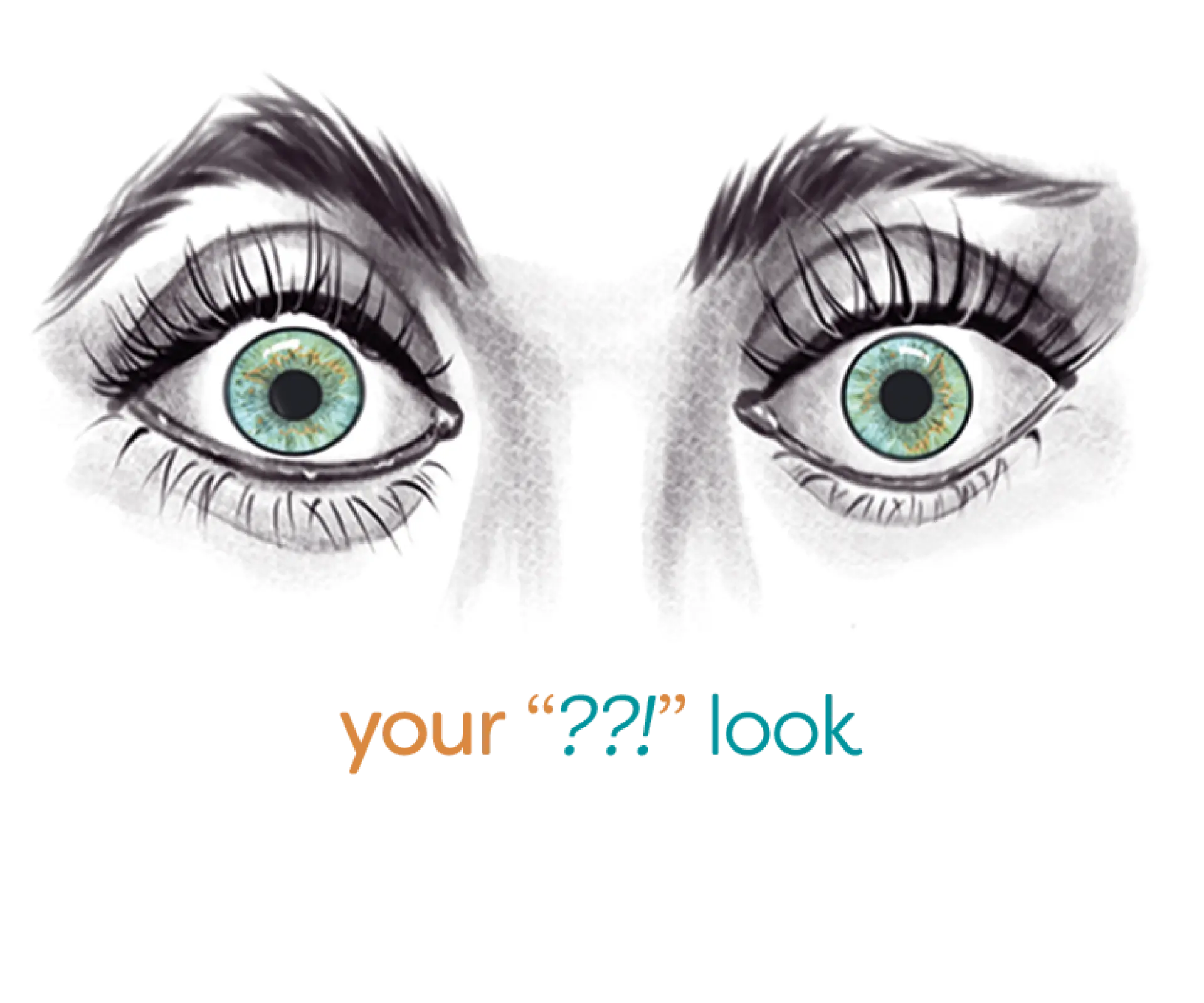 Surprised, amazed, admiring and HAPPY!
Now you get to see the plan, It's up to you to make a funny face;?  
Surprised: That's what we call unique!?  
Amazed: How do you come up with such a thing??  
Admiring: It's damn well thought out!?  
HAPPY:  Mission accomplished!?
Everything can always be improved. We'll also question our collaboration, including the obtained results and we'll bring everything together into a nice report for you.
An honest and objective view, looking forward to a long-term cooperation!
The dynamic
In this part of the approach, you determine the dance.
Depending on your dynamics, LookyLooky will always adapt in terms of tempo and energy.
Click on the avatar that best suits your style and listen to how we look at this.
(turn the sound on) 












Division of Dicaza bvba                                  Kleemstraat 7 - 1741 Wambeek                                     info@lookylooky.be                                     +32 2 304 68 29