Your Marketing, Sales, and Strategy service partner with a unique insight into consumer perception.
Mastering "perception" is the art of converting, via the eye, any image into your story.
At LookyLooky, we know that it's not just about what you sell, but also how you sell it. What story do you get as a customer when seeing, hearing, and using your products and services? Our experts focus on creating marketing and sales campaigns that leave a lasting impression on your target group and hold their attention by using a well-founded strategy, translatable and amenable to all layers within your company.
If you are ready to put your company in the 'spotlight', with an eye for customer perception, we encourage you to take a look at our offer today and contact us in the blink of an eye.

Sure, you are being seen by customers on today, but are you being looked at?
Our services
Whether you need help drafting a marketing plan, developing a sales strategy, or improving your overall business strategy, we would be happy to take a look and have the skills and resources to support you.
Advantages?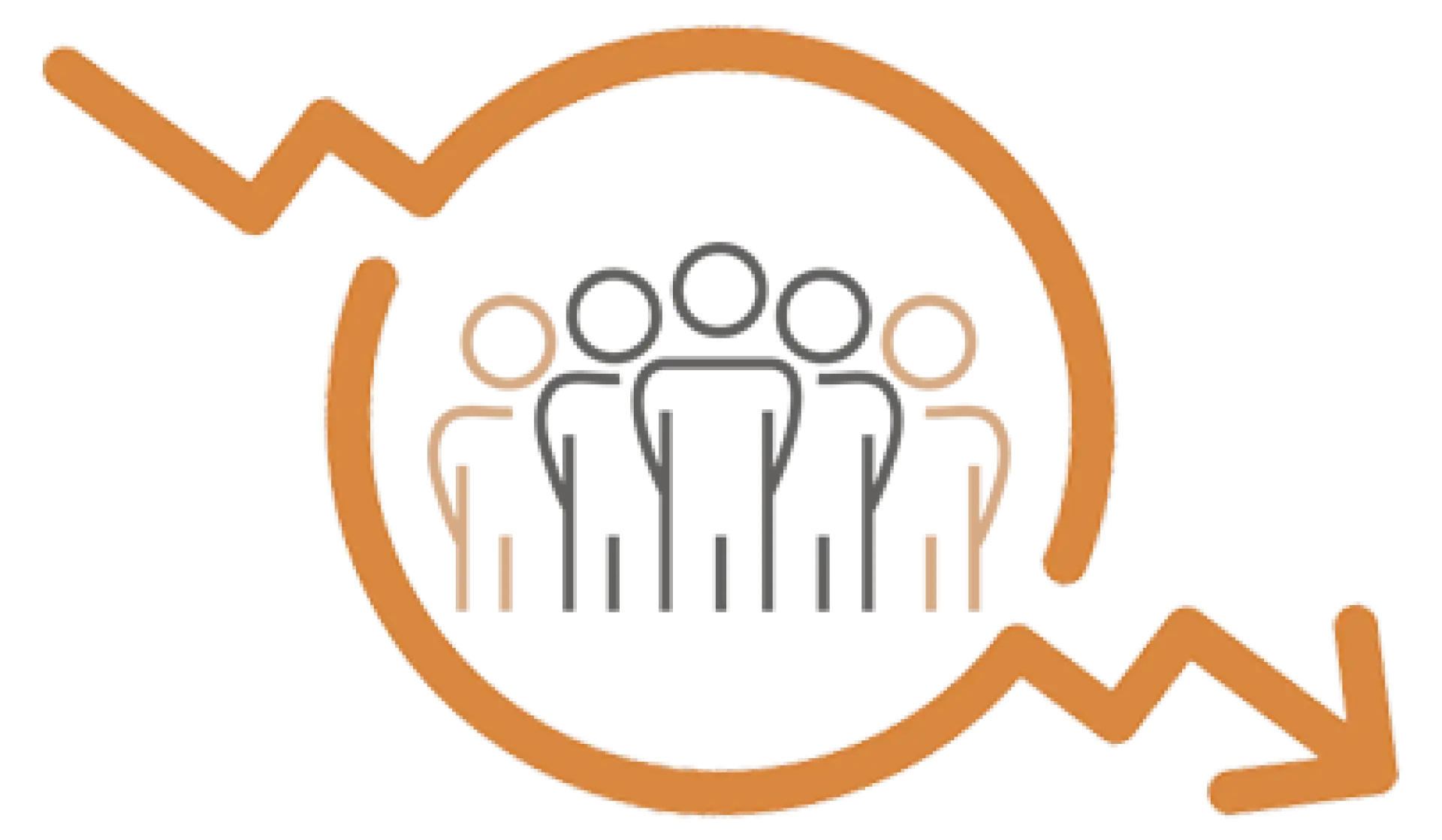 Staff
To cover all the services LookyLooky can offer, you will soon need a specialised and extensive team. By working with a service partner, all these competences are available to you without a payroll burden. So you don't need to hire additional staff and continuity is guaranteed as your partner only needs to be trained once to manage all your projects.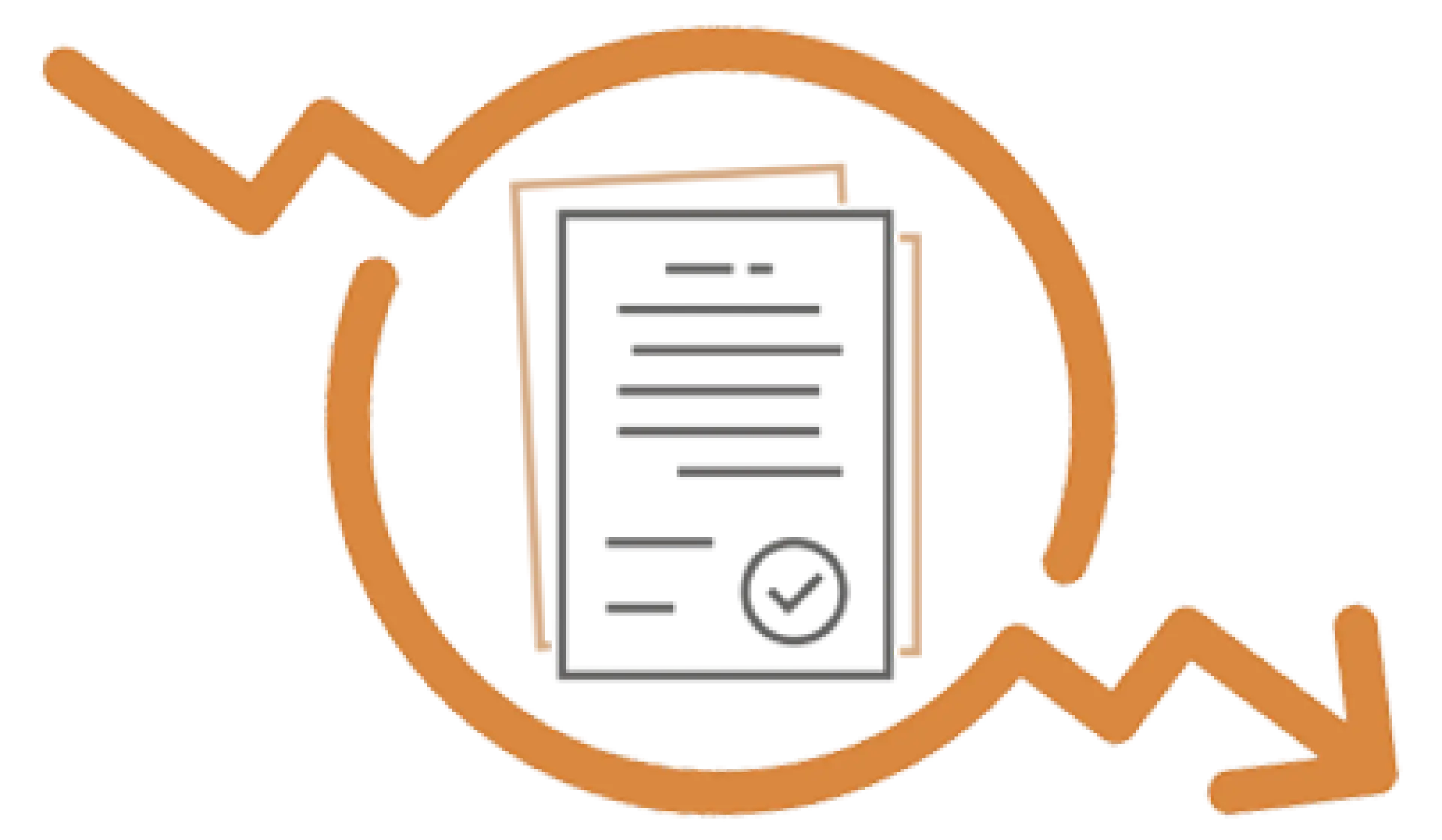 HR-charges
By working with a service partner, you not only save 1 to 1 on staff costs, but also in your HR department ; less paper mill, fewer processes and less work force needed. One monthly invoice and the job is done!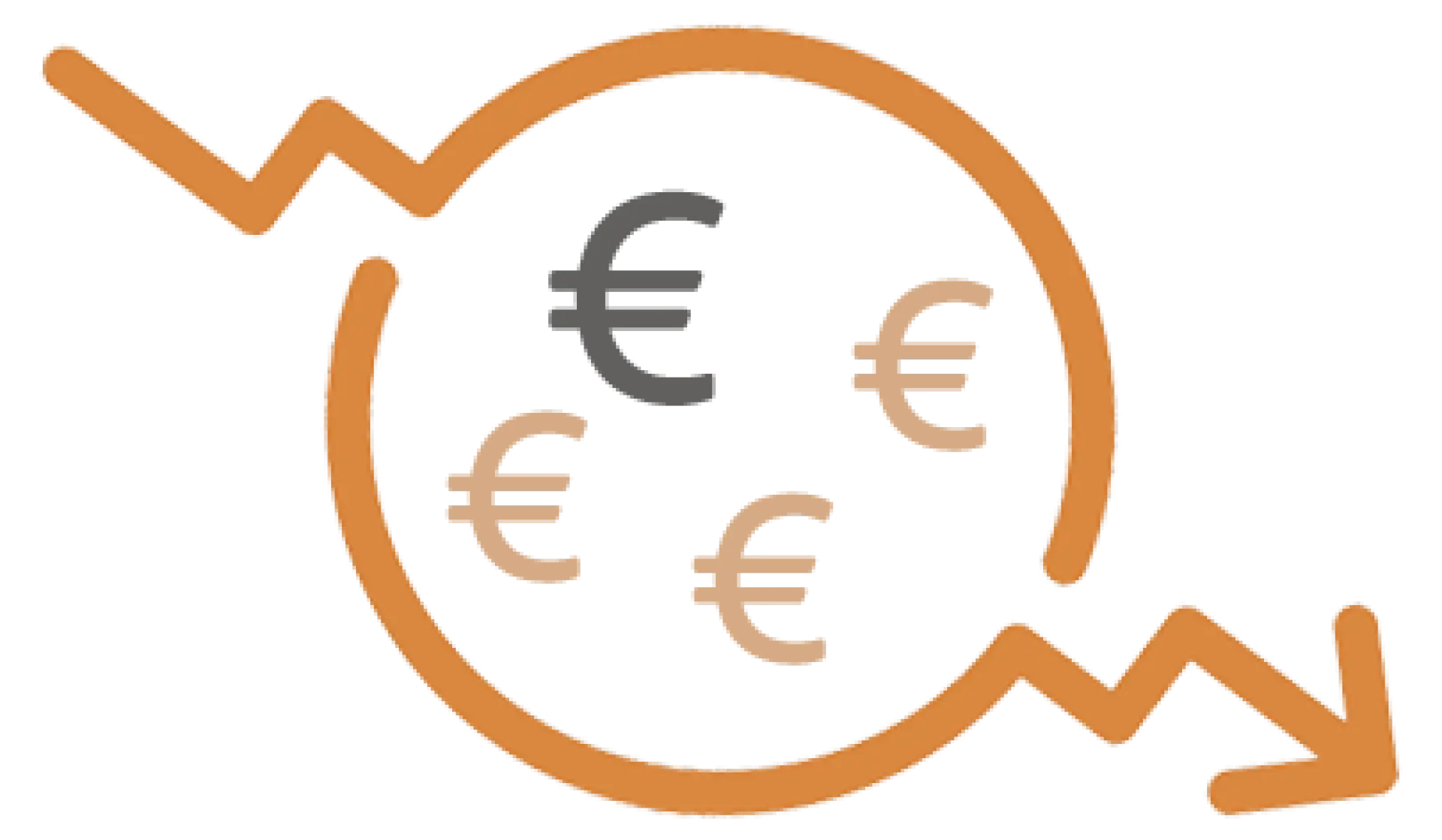 Budget
Working through a service partner is approaching absolute efficiency in terms of costs. You can manage your budget perfectly as a fixed amount is agreed in advance according to your needs and project. You also save on tools hardware and software as these costs are now proportionate and are at last of the service partner.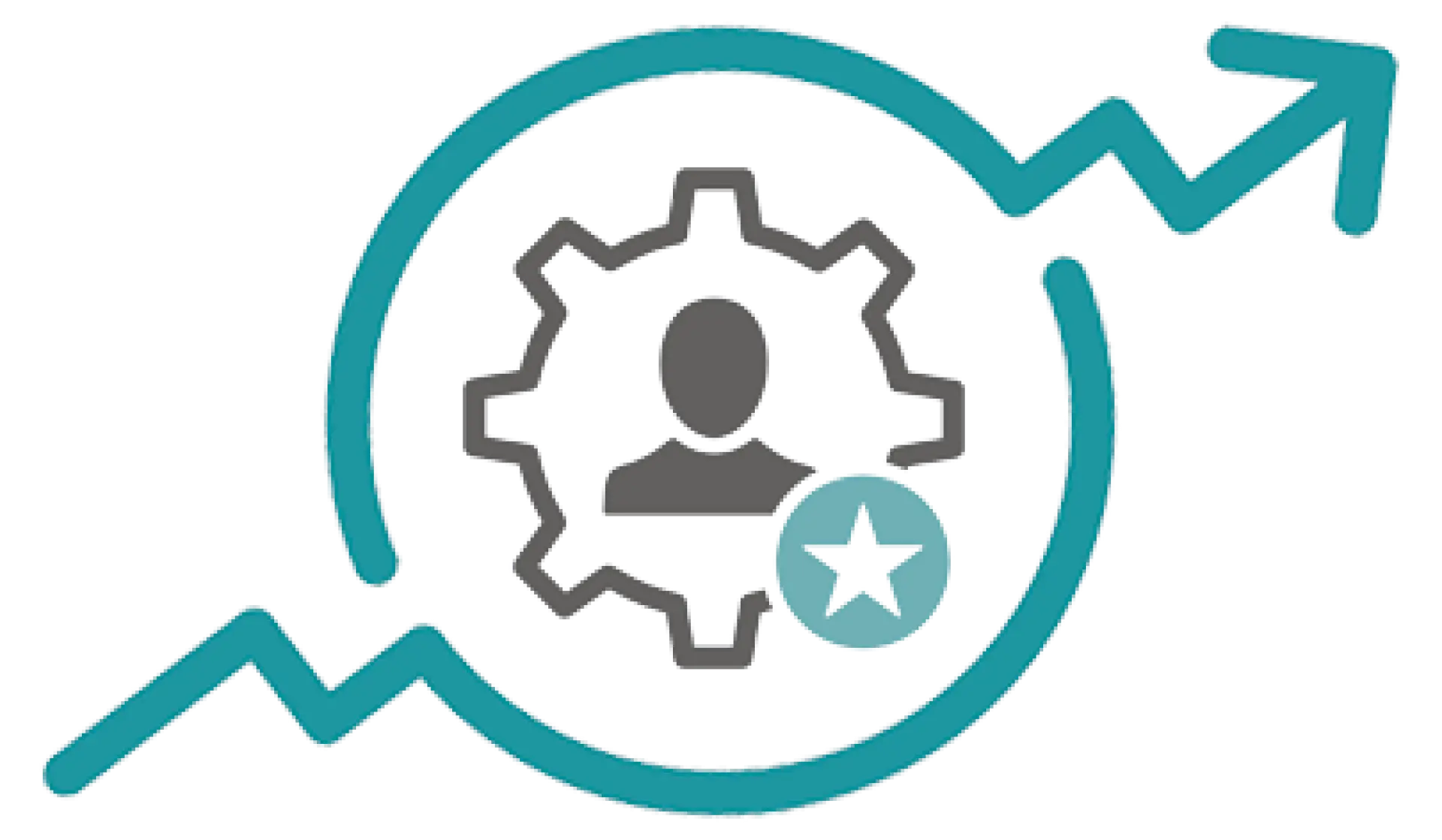 Skills
A service partner gives you access to an entire team of experts through 1 single point of contact. This team is always up to date with the latest trends. So you always have the necessary experience at hand and can work faster and more efficiently. You can also call simultaneously on different areas of expertise and place several projects with LookyLooky for full support.
Scalability
Depending on your needs, you might need more help during a certain time of the year, but you also know that during another period it is much calmer. With a service partner behind you, you no longer have to pay for these needs throughout the year, but these costs are shared proportionally. You can always adjust the service level when needed.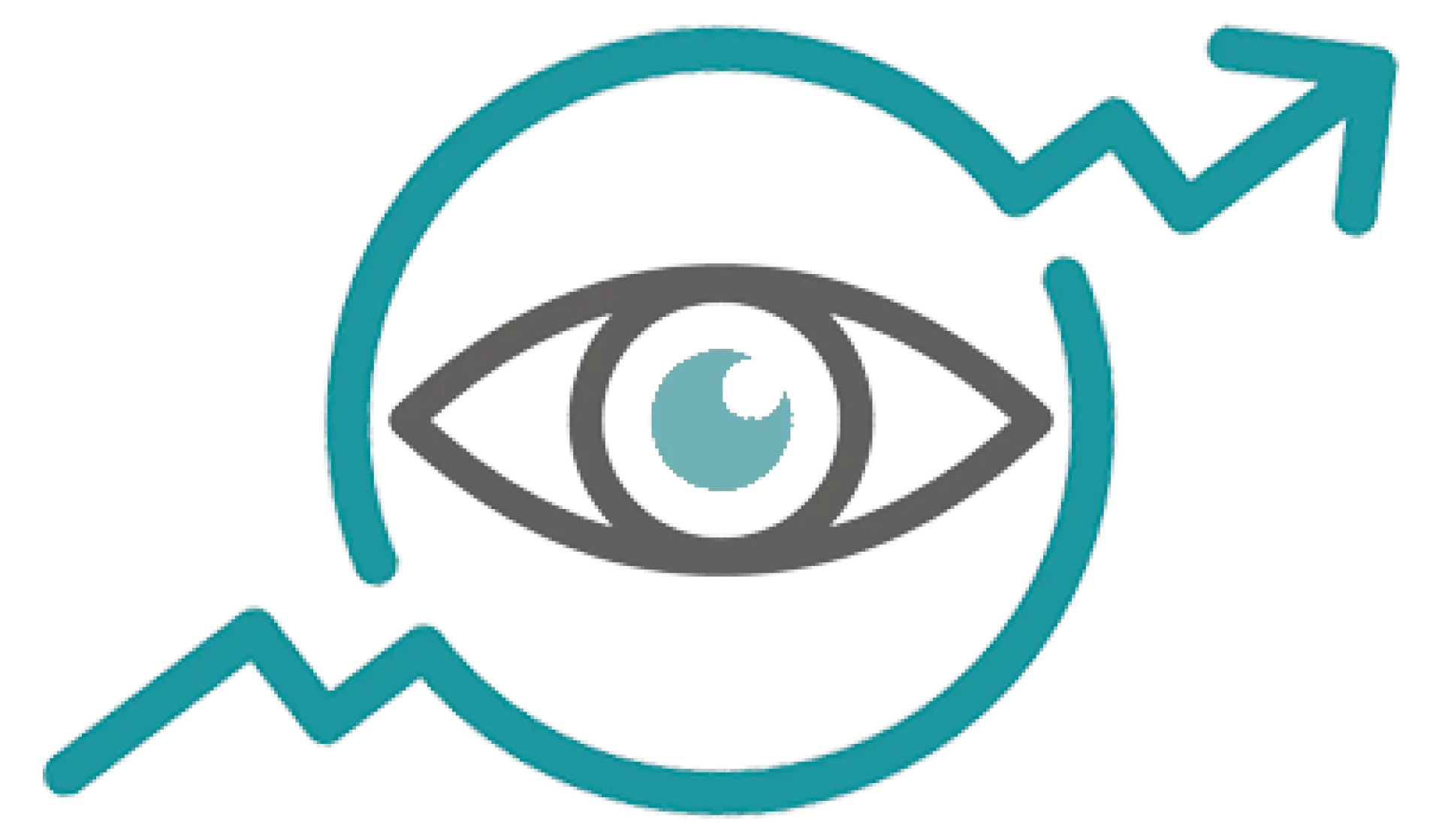 Objectivity
A service partner is external to your business, so it looks at it from a different perspective. You can always count on impartial and valuable insights resulting in recommendations based on in-depth analysis and expertise. Always a fresh and objective look at your company and projects.
Our approach
There's 'looking' and 'LookyLooky'!
Don't be alarmed,... at LookyLooky, there's quite a bit of looking involved to offer your company a tailor-made solution.
Division of Dicaza bvba                                  Kleemstraat 7 - 1741 Wambeek                                     info@lookylooky.be                                        +32 2 304 68 29